Kieran Murphy just tweeted out a great thread sharing more of the adventure (and misadventure) behind his MSc research. He did indeed find something "really quite important" and deserves a ton of credit! Check it out on twitter, or the full thread here.
[Thanks to Darius Kazemi's spooler for helping to put thread together here in one place.]
We got it done, my first publication😄
Thanks to the sea gods! 🧜‍♀️🧜‍♂️
A lot goes into all peer reviewed work, so here's a thread about some of the fun stuff, the grunt work, and mess ups behind the clean-cut read about an invasive sea squirt in Nova Scotia (doi.org/10.3354/meps13…)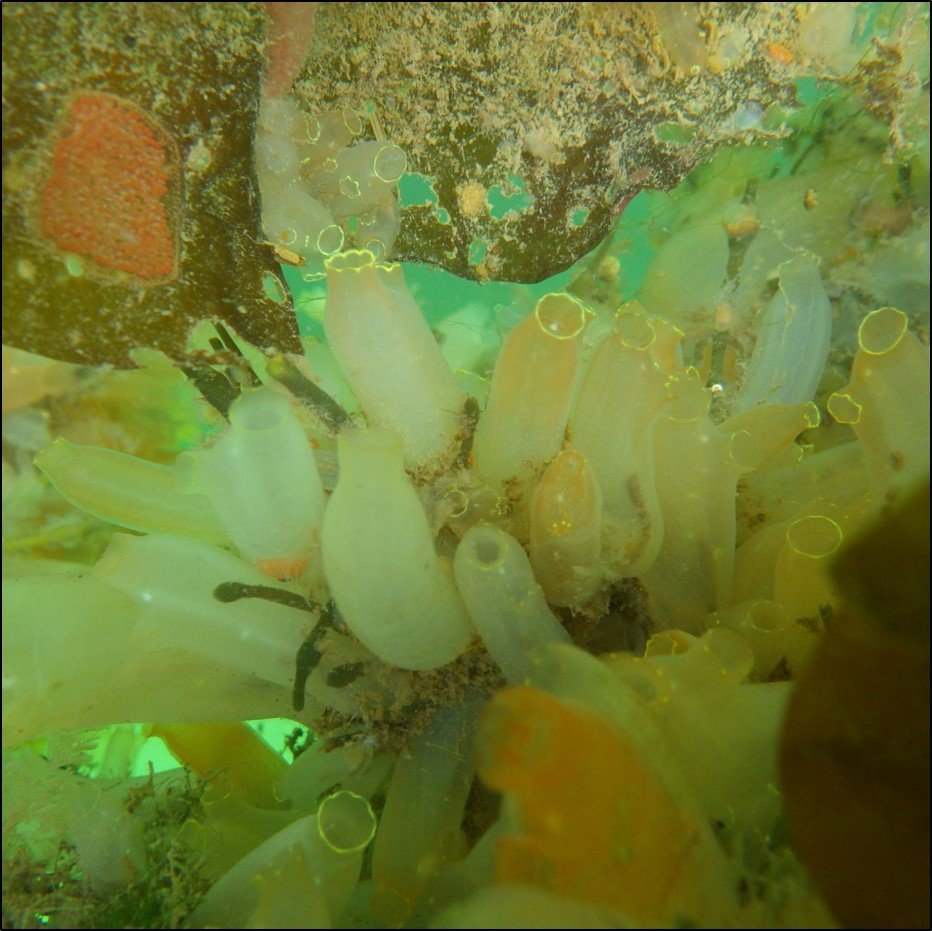 The Hard Graft
Location, location, location!
We monitored an invasive sea squirt called the vase tunicate on the coast of Nova Scotia and tested if its variable abundance was related to water conditions (i.e. temperature, salinity and pH)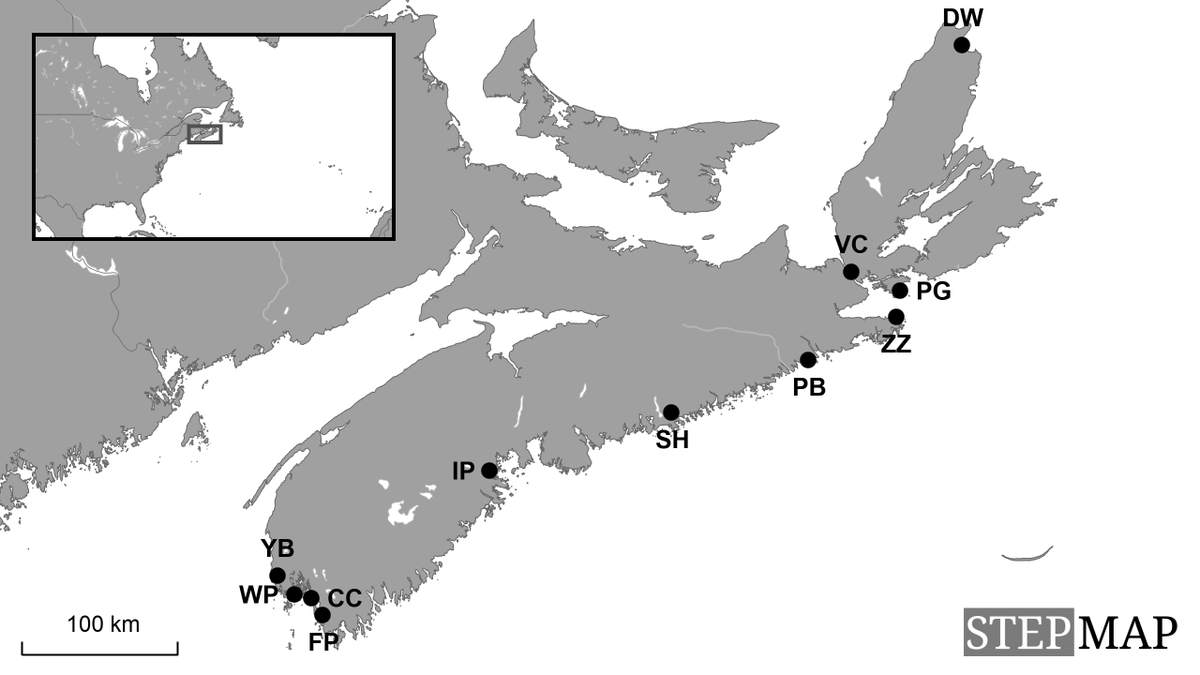 Settlement collectors!
To monitor sea squirts, one needs settlement collectors, many, many settlement collectors!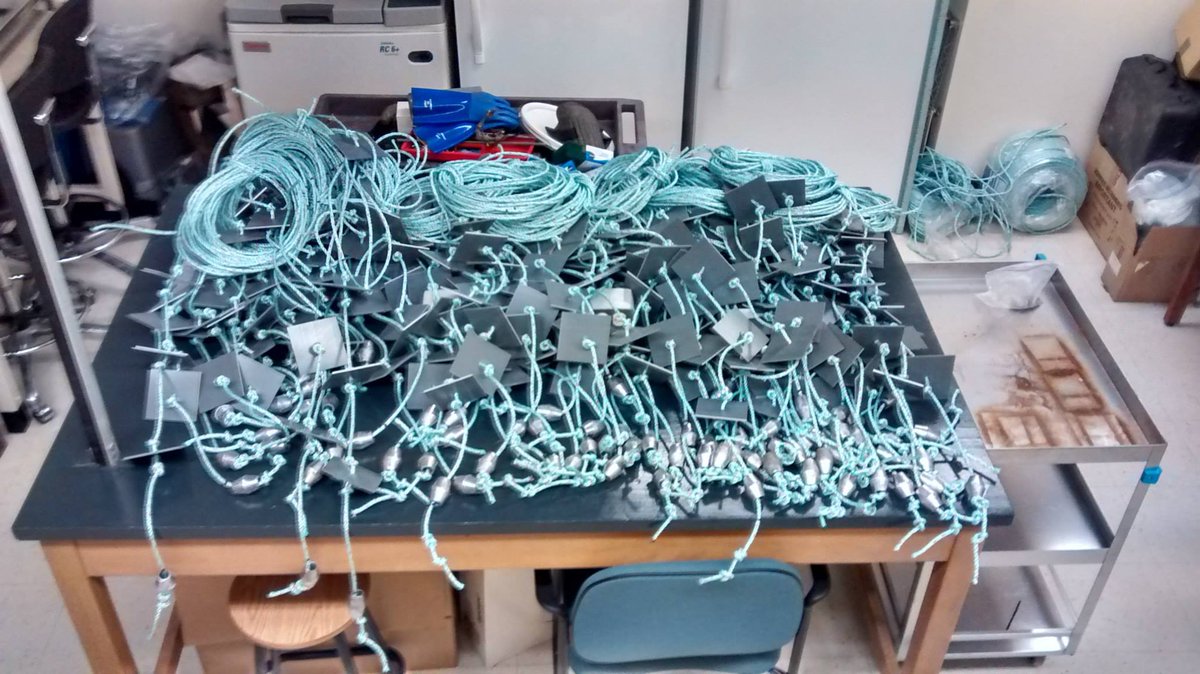 Trusty steed!
You need a solid vehicle (StFX Biology truck RIP) or many flashy rental cars to fill up with gear and to drive all around the coast of NS (approx 3,500 km) once a month from May to October in 2014 and 2015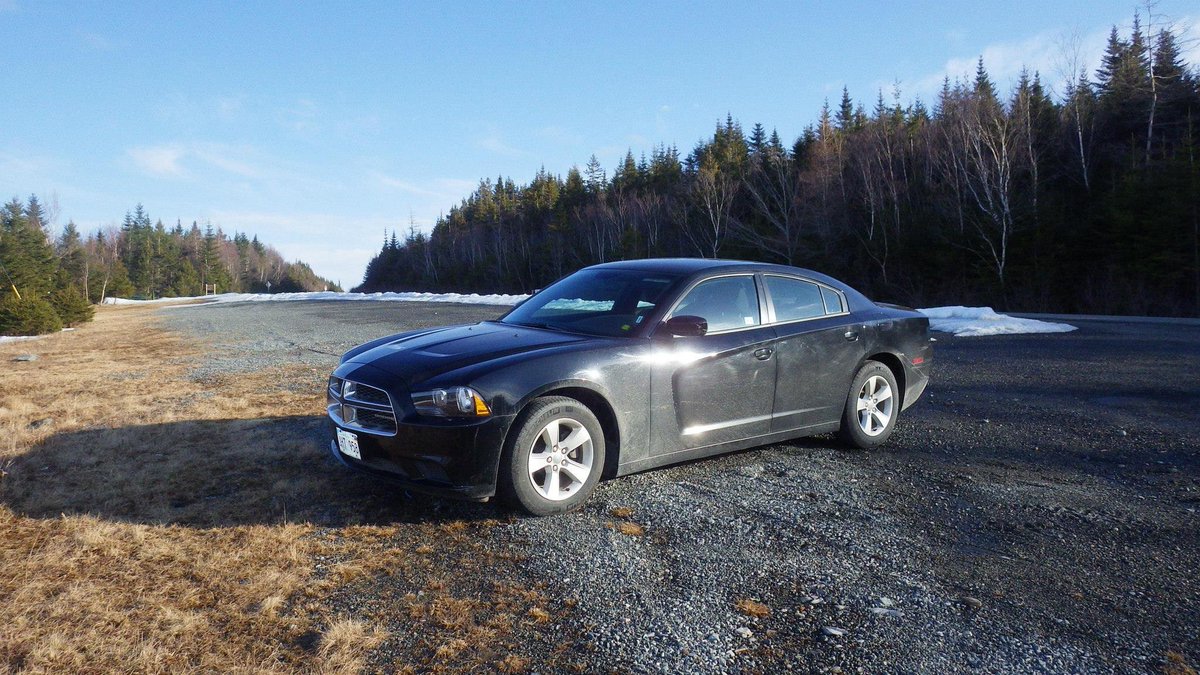 Deploying equipment
Attach all of the settlement collectors and environmental data loggers to floating docks at 15 different field sites. Also return to photograph the settlement collector plates, upload data logger info and calibrate loggers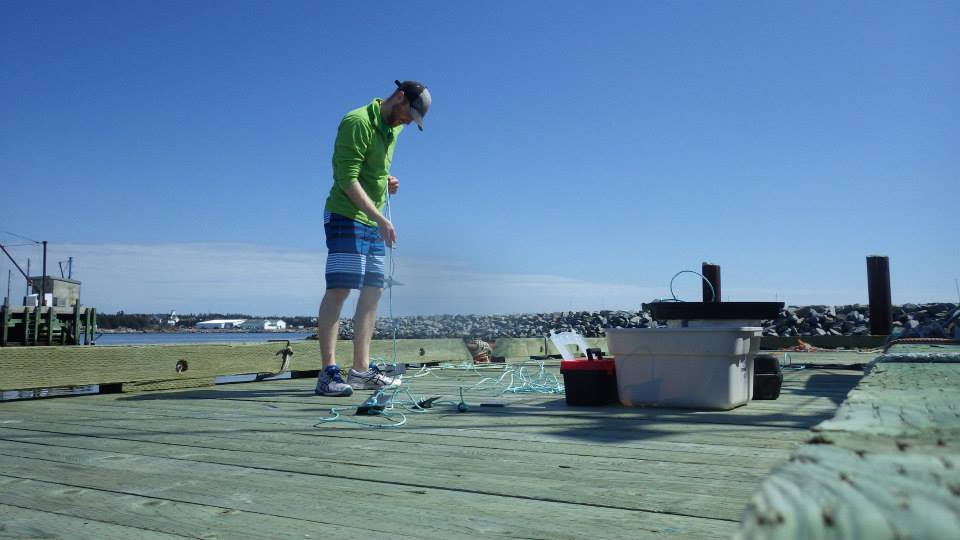 The lows
When I locked the car keys in the trunk
Yeah, it's a trunk because I was in Canada ae!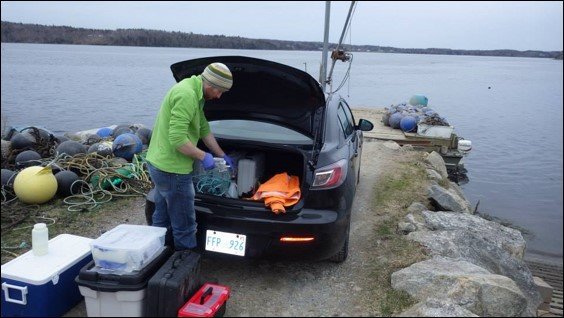 Or when the data loggers got biofouled (ironic right?) or inexplicably corroded
P.S. copper wire and mesh are your friends to counter pesky data logger biofouling!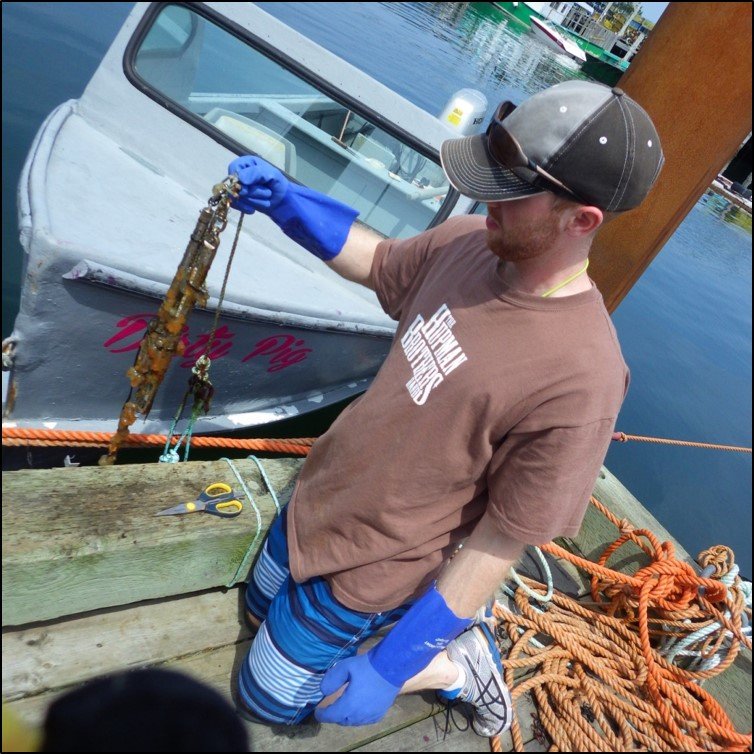 Or when one of your floating docks goes missing!!!
Don't worry, there it is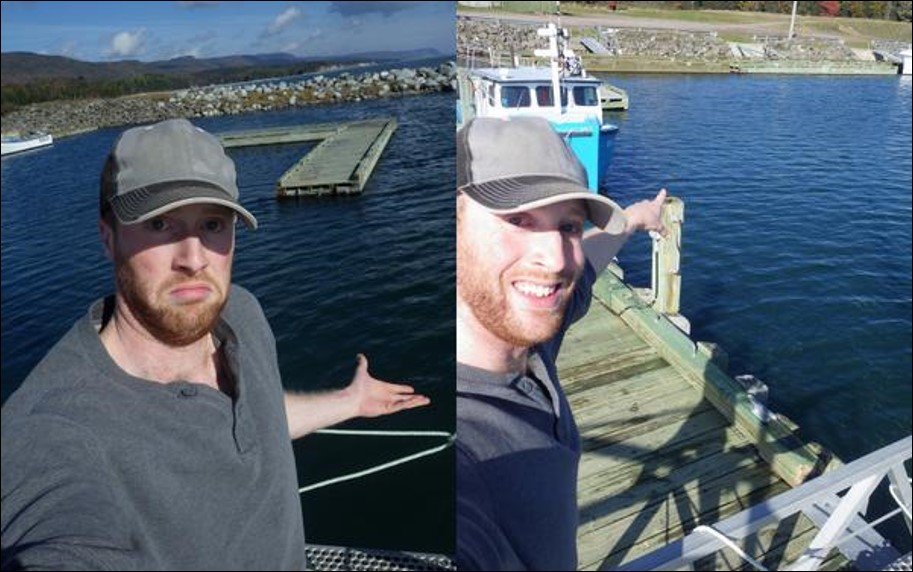 Good times!
Holy moly, did I see some heckin good sunrises and sunsets though!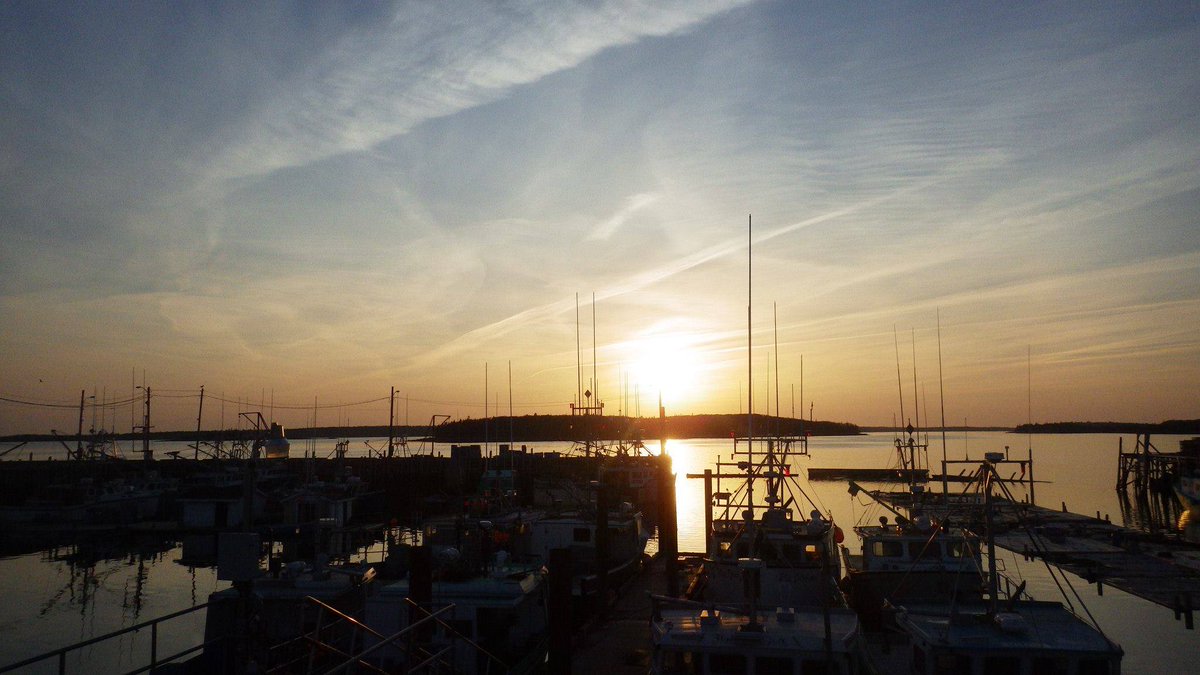 And what aboot that wildlife (terrestrial………..EWWW!)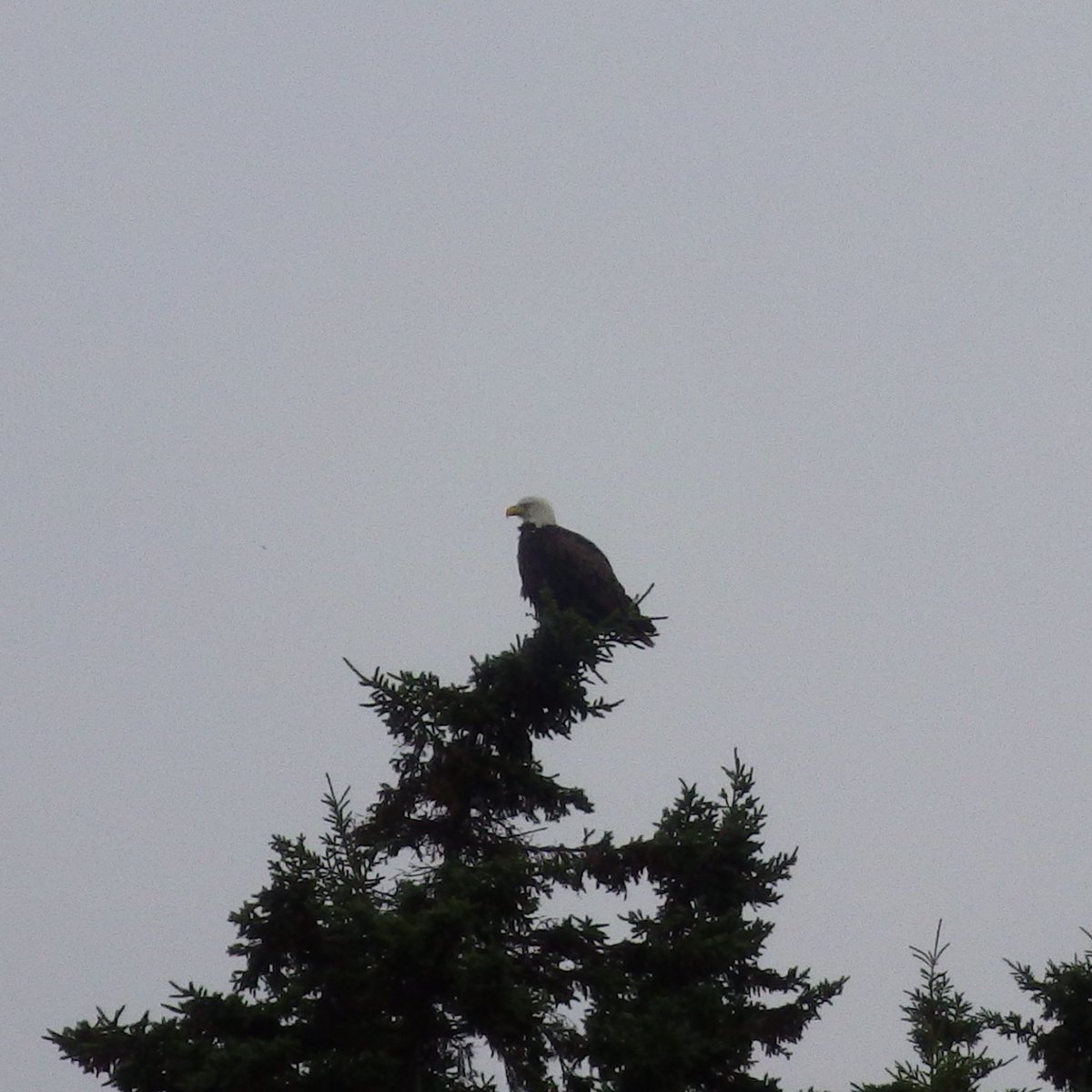 Aquatic (at least partially)………..CUTE!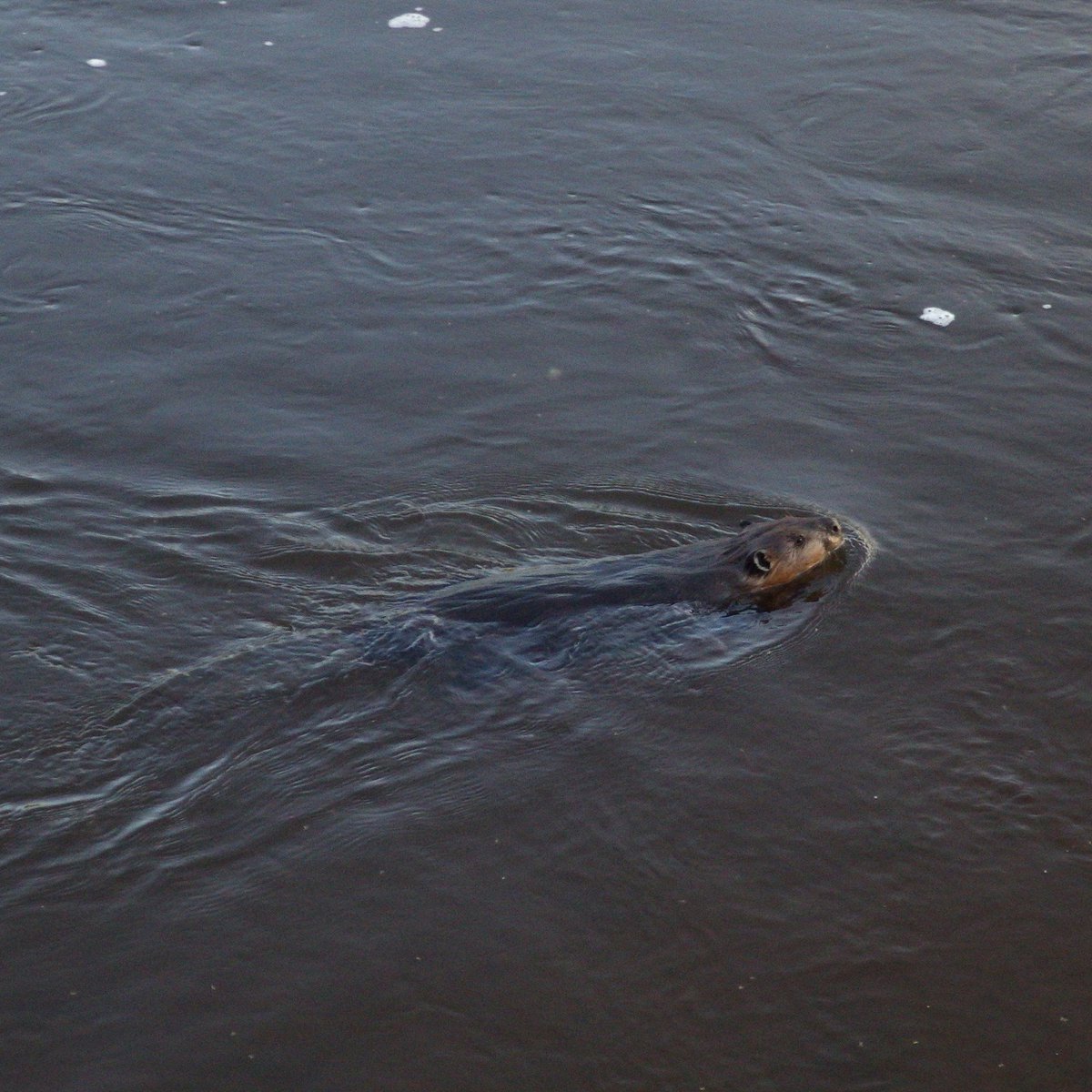 I lived in a winter wonderland (hell) for three whole winters!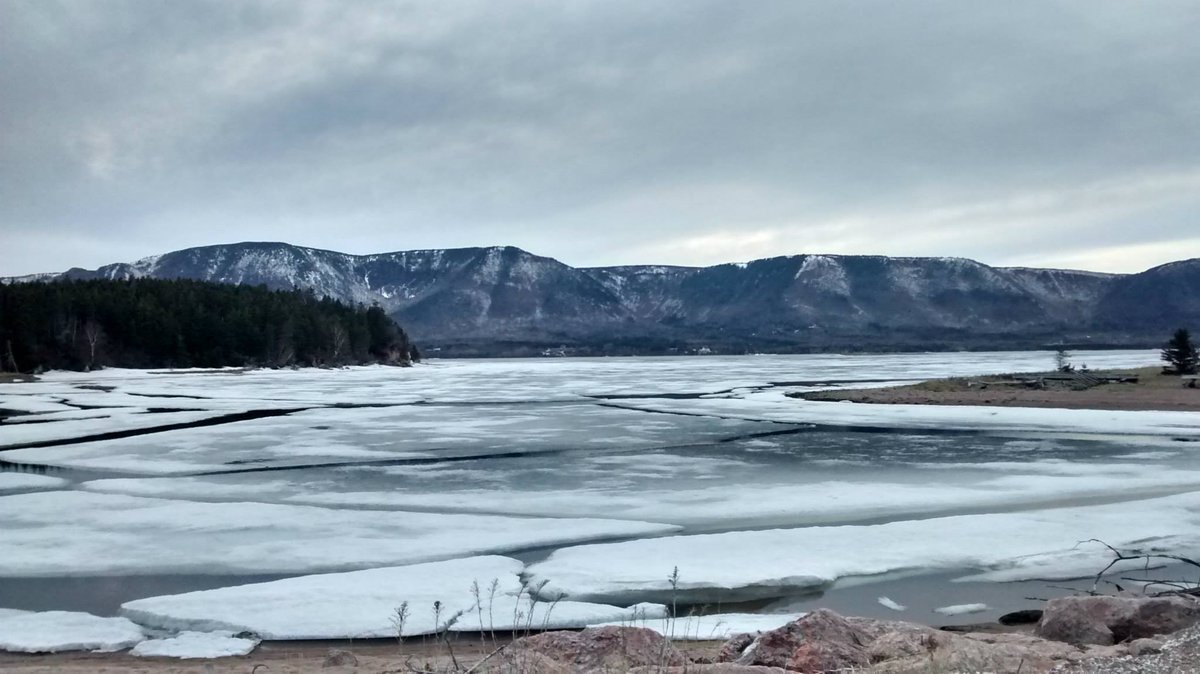 Crazy fall colours 🍁🍁🍁
Fall = Autumn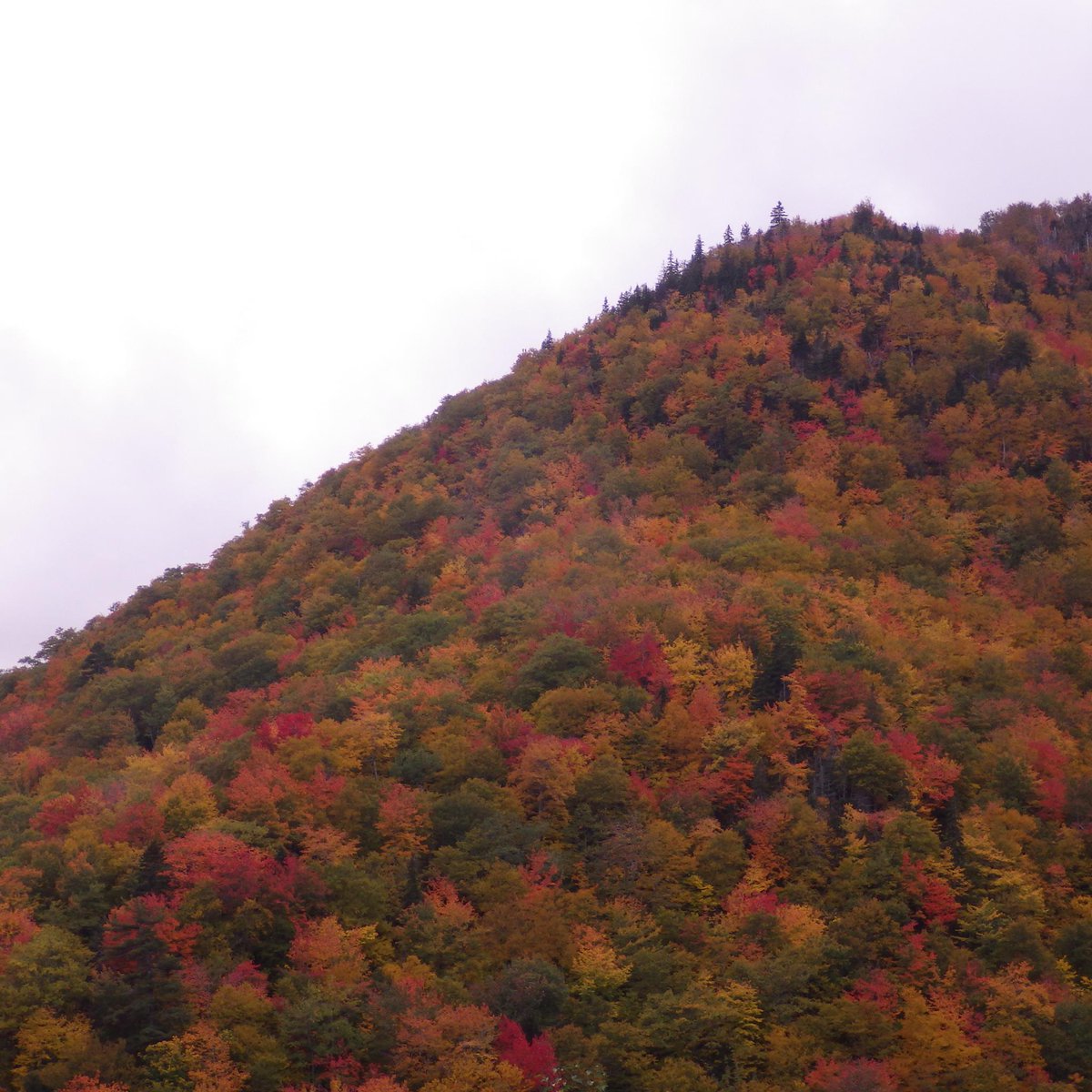 More graft!
Looked at settlement plate images like this for days….weeks….no, months, counting how many critters were where and when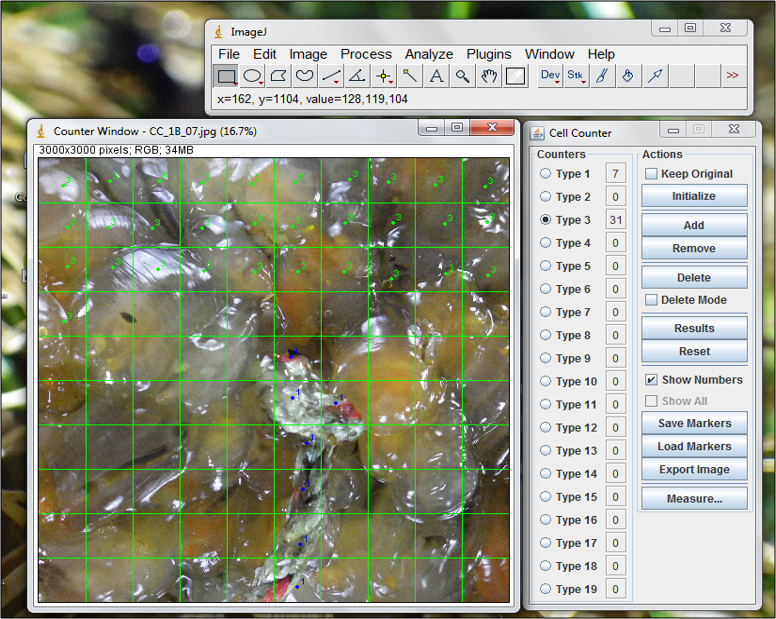 Got to work, no matter the conditions.
Nothing could keep me from grabbing a hot cup of filter coffee that's been simmering on the hotplate for hours and counting those squares of sessile invertebrate filth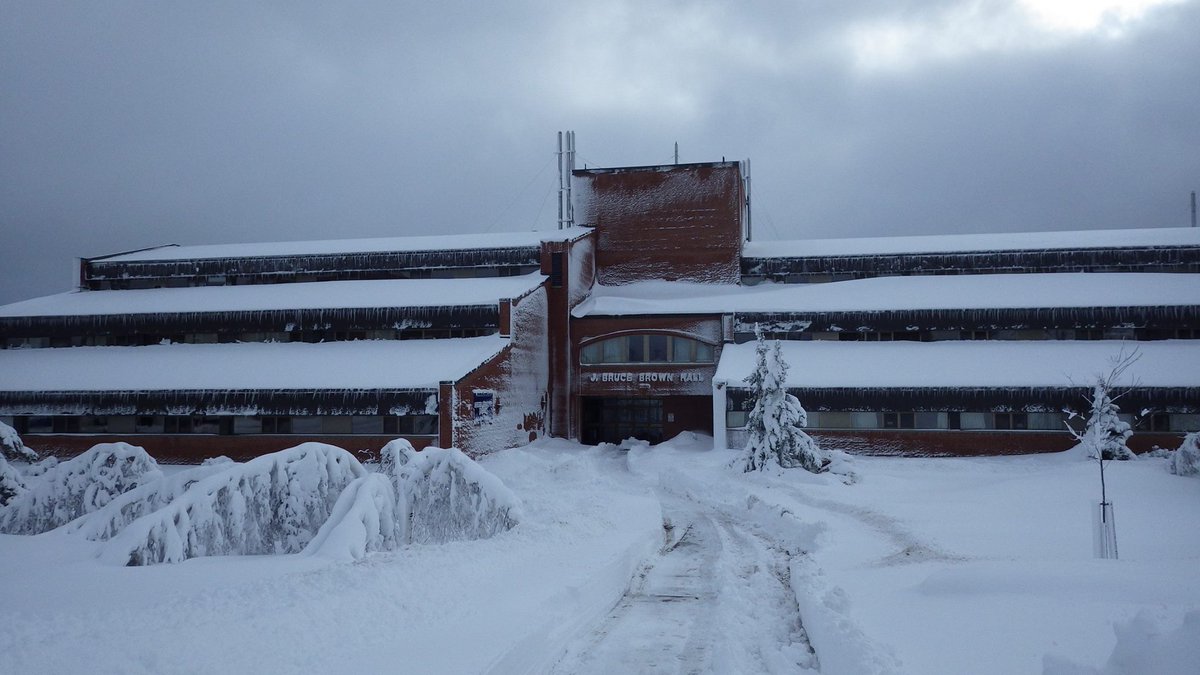 And at the end of the day, we discovered something quite important:
while temperature and salinity are good predictors of vase tunicate presences/absence distribution, they do not predict the abundance of the species very well
This could have important implications for the monitoring and distribution modelling of other sessile marine invertebrates
If you can't access the paper, please just DM me for a copy
And don't forget folks, always be sun🌞and sea🌊 safe!